The time has finally come..... I have so much to share but time is escaping me LOL. I have been in school 3 weeks now!
And at the top of next week I will celebrate a birthday and my first ever medical school exam as a medical school student. I took a brief study break to provide you all with a bit of encouragement.
Your day is coming, patience is hard to practice at times but trust in the plans that God has for you and understand that time is relative in the grand scheme of things, your time is coming and you will do well and be great!
I will try to do a post on my first week of medical school after my test next week!!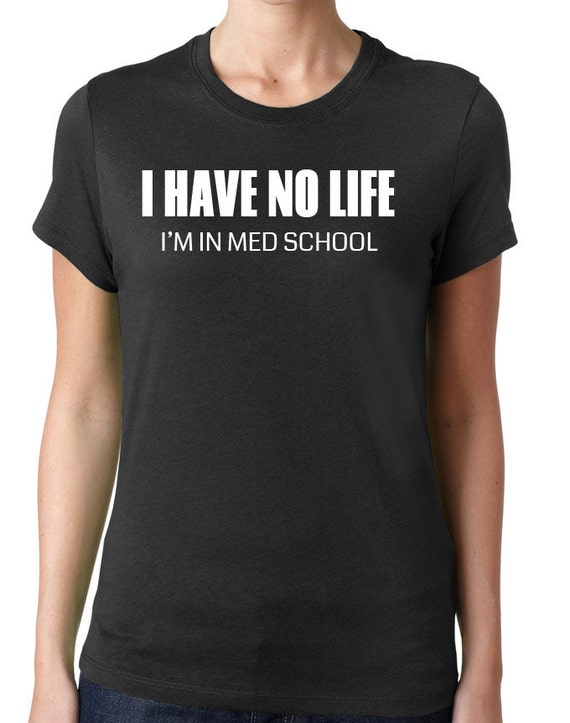 LOL :-)